Building a hard landscape can be downright grueling which is why we prioritize pinpoint accuracy as well as stern quality and cost control. We provide comprehensive services in both soft and hard landscape elements.
Our Expertise
Soft and hard landscape elements which include feature planting wall, artificial turf, irrigation system, feature wall, tiling, water feature, timber structures, imprint paving, sculptures and others.
Experience
The Park 2, Bukit Jalil
The Era @ Duta North, Segambut
Canopy Hills, Kajang
You Vista, Cheras
Eclipse, Cyberjaya
Tan Sri Lim Kok Wing Residence
Private Mansions
The Park 2, Bukit Jalil
Pool quartz tiling work, facilities floor tiling finish, shanghai plaster walkway, aluminium ceiling finish @ water pavilion, terrazzo finish @ Jacuzzi, curved & amphitheater seating, entrance floor granite finish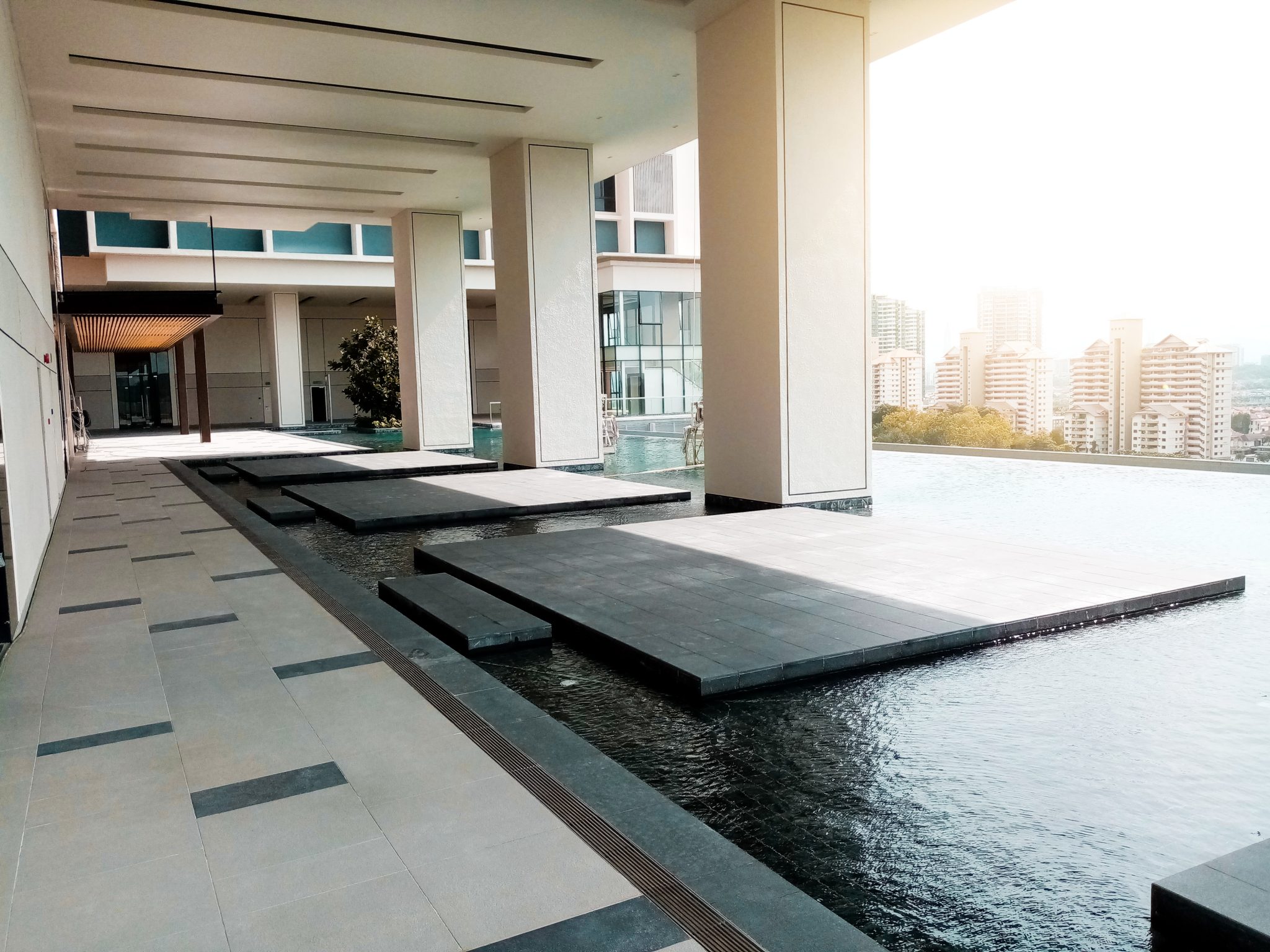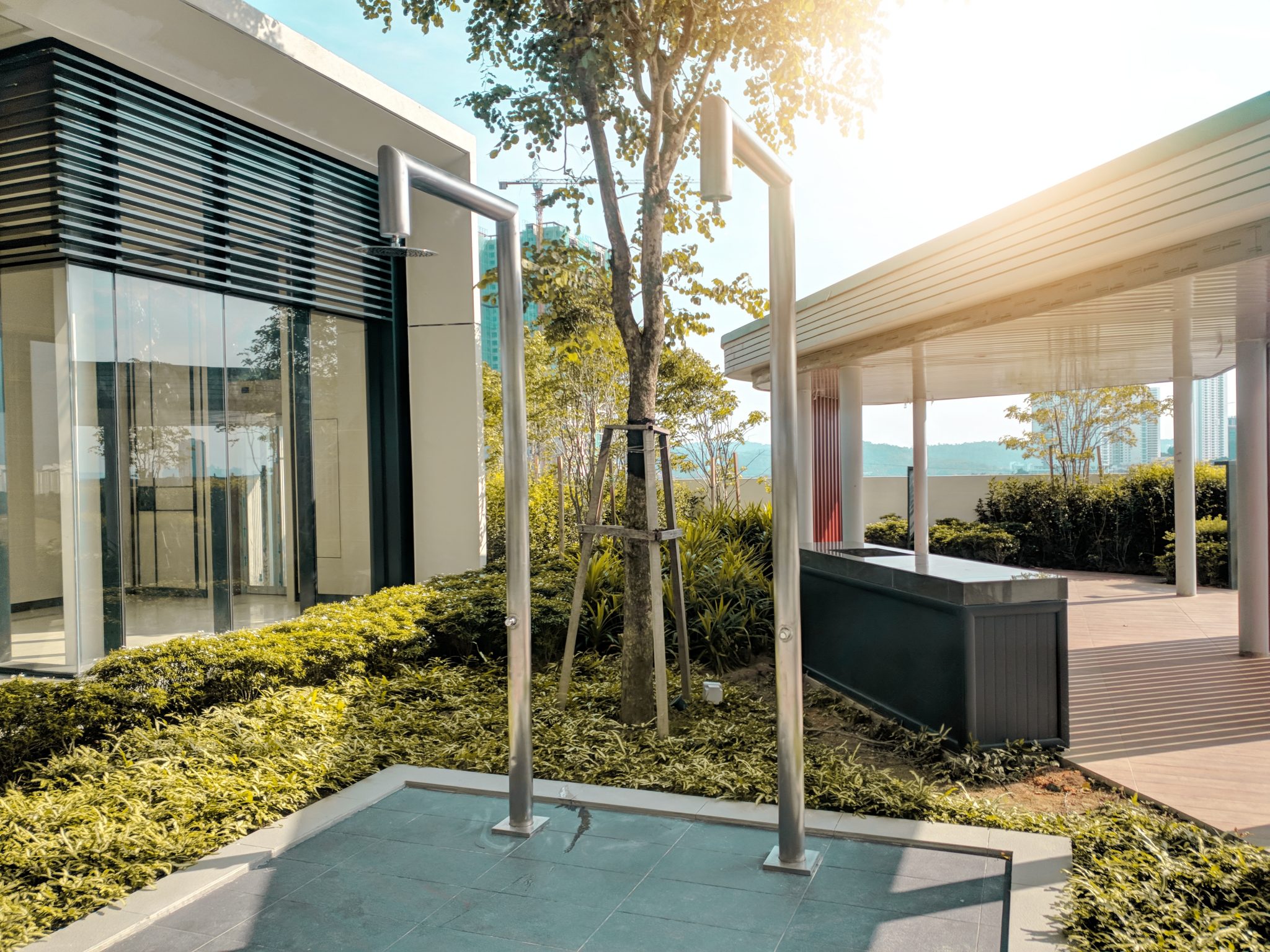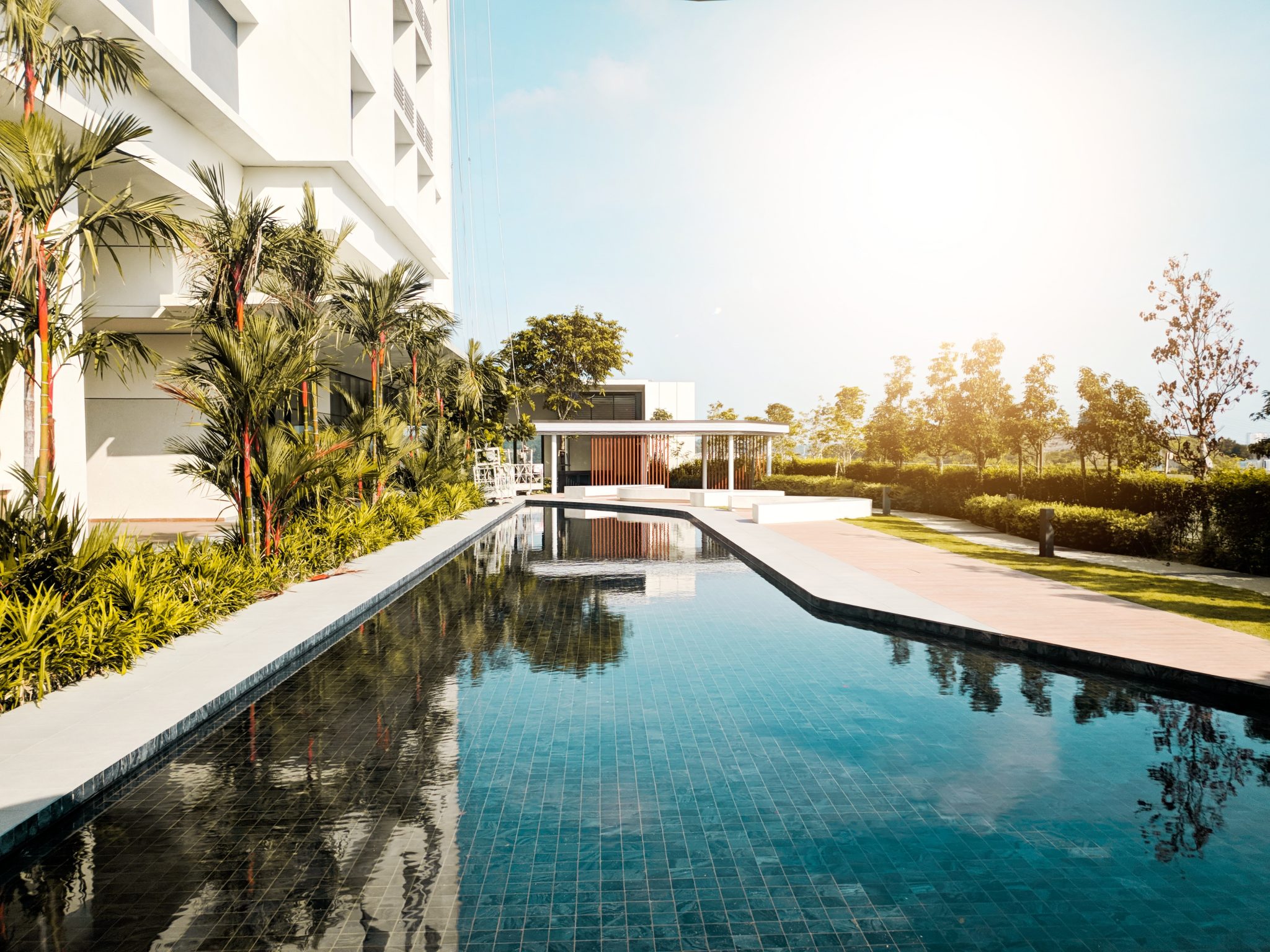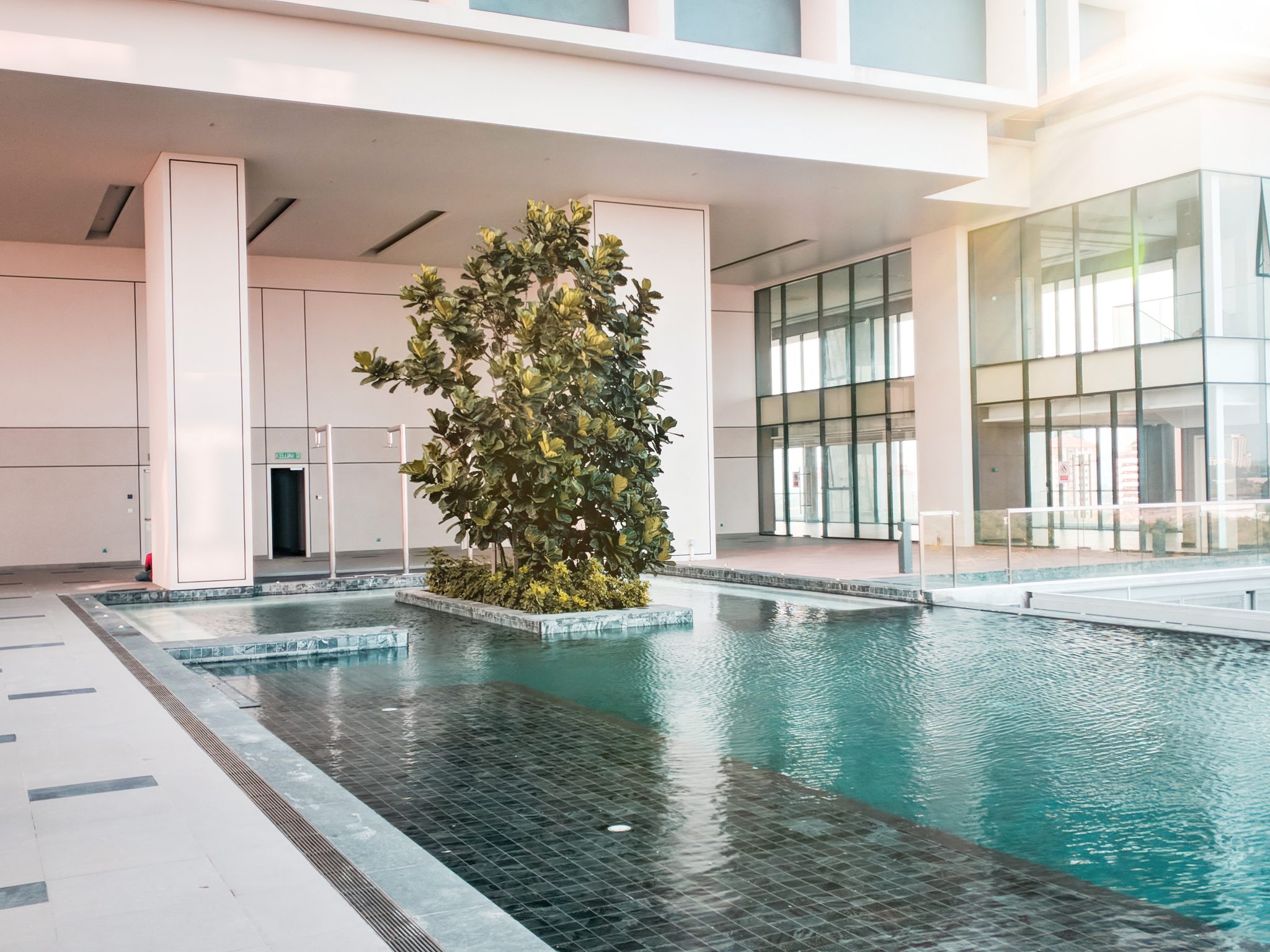 The Era @ Duta North
Pool granite finish, timber decking flooring, shanghai plaster finish @ writer's corner & aviary, polyester netting @ hanging bridge, tree house & forest trail, terrazzo finish @ music seating, EPDM flooring finish for outdoor gym facilities & hopscotch, concrete imprint for ground floor driveway.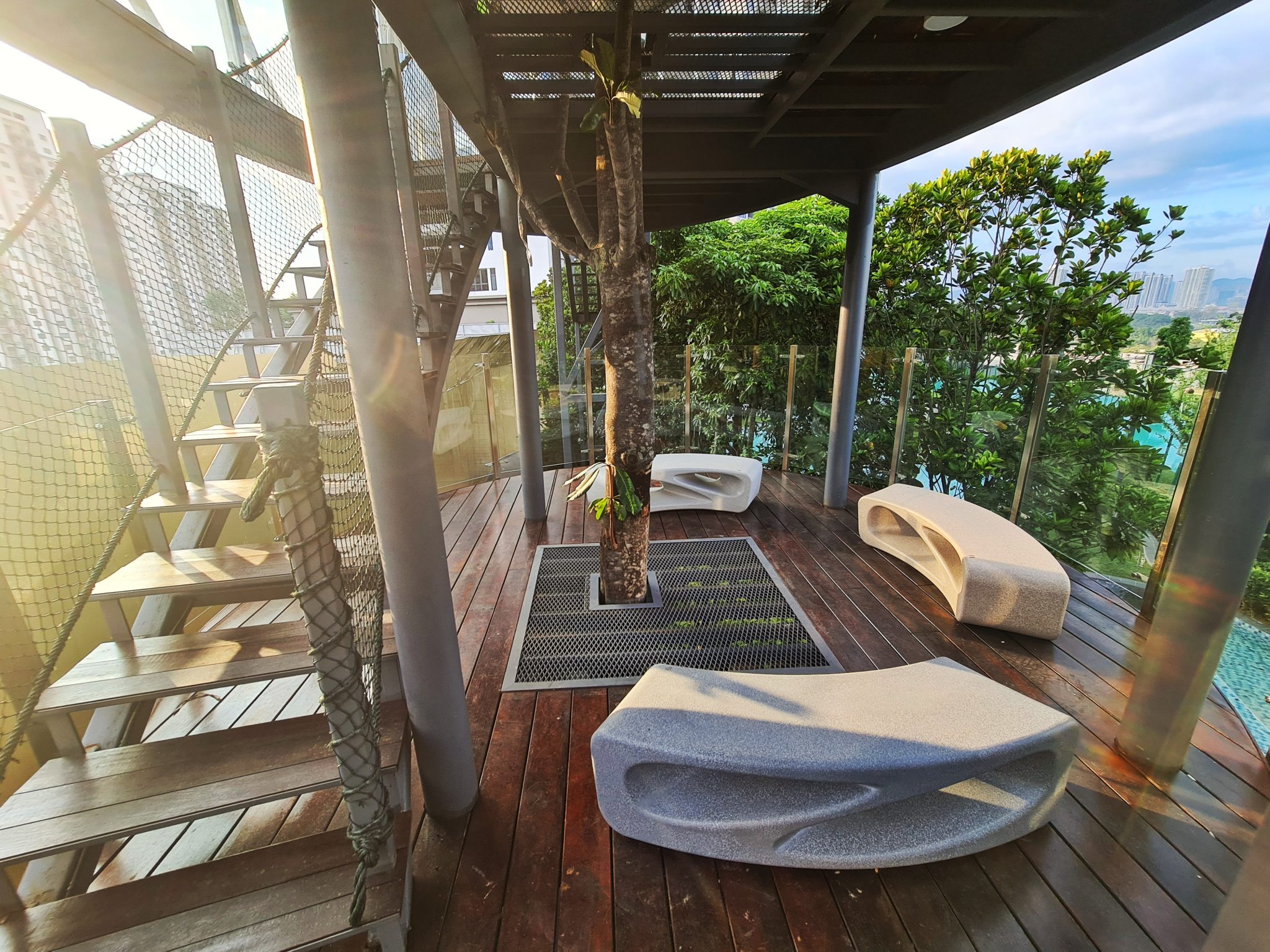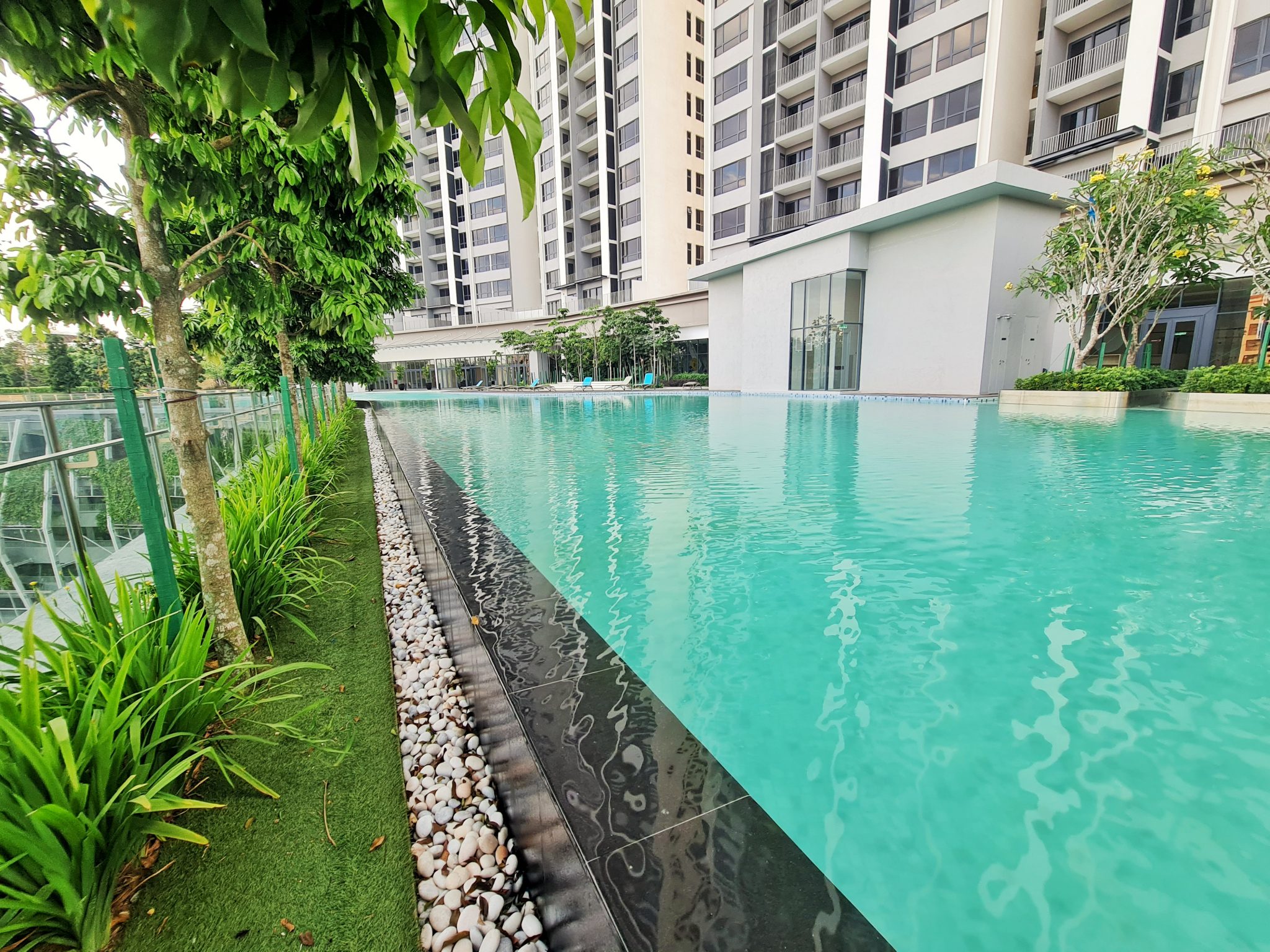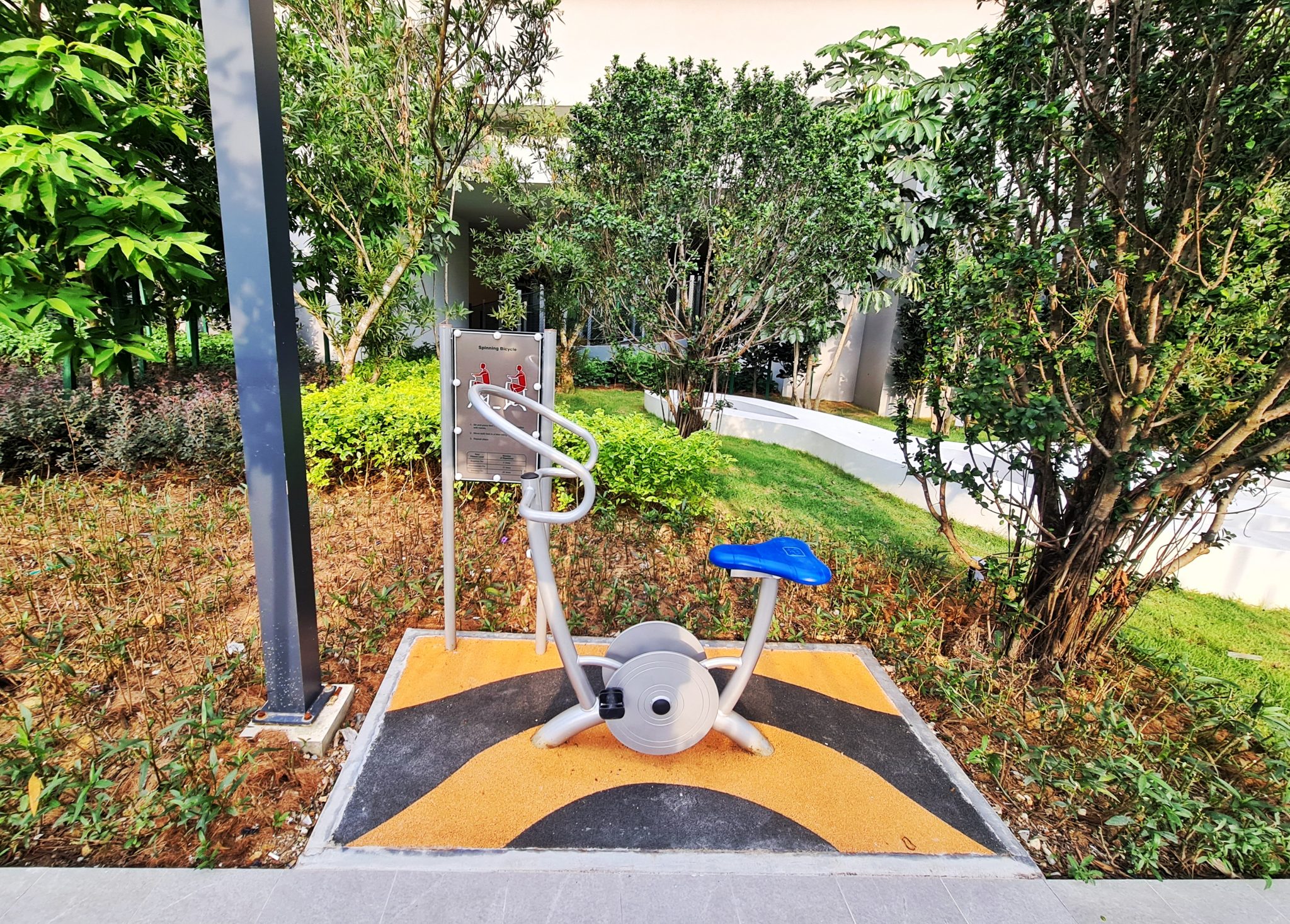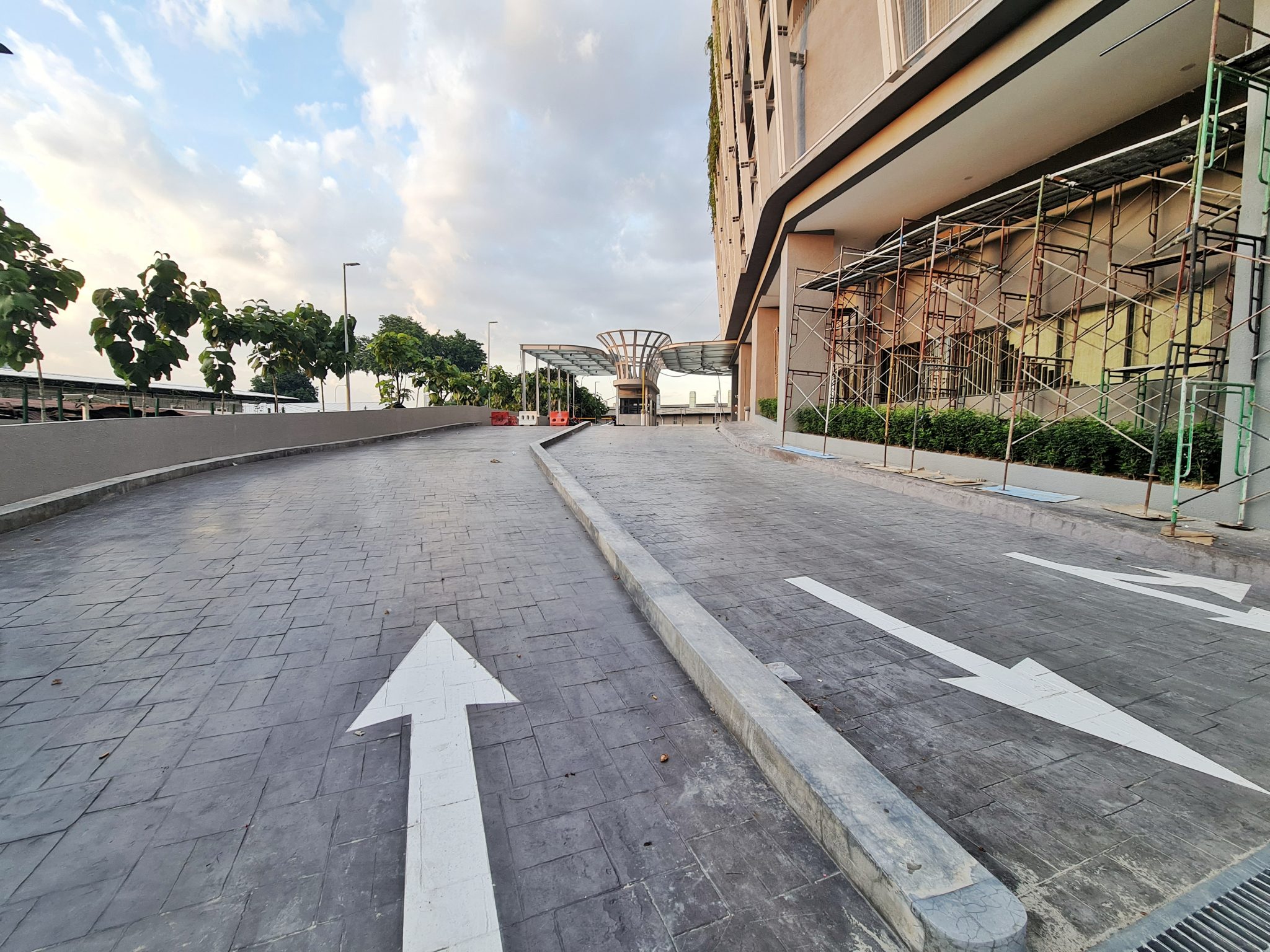 Canopy Hills, Kajang
Terazzo Seating, Sunken Lounge, Ground Floor Concrete Imprint, Rooftop Shanghai Plaster Flooring & Artifical Turf, BBQ Pit, Outdoor Shower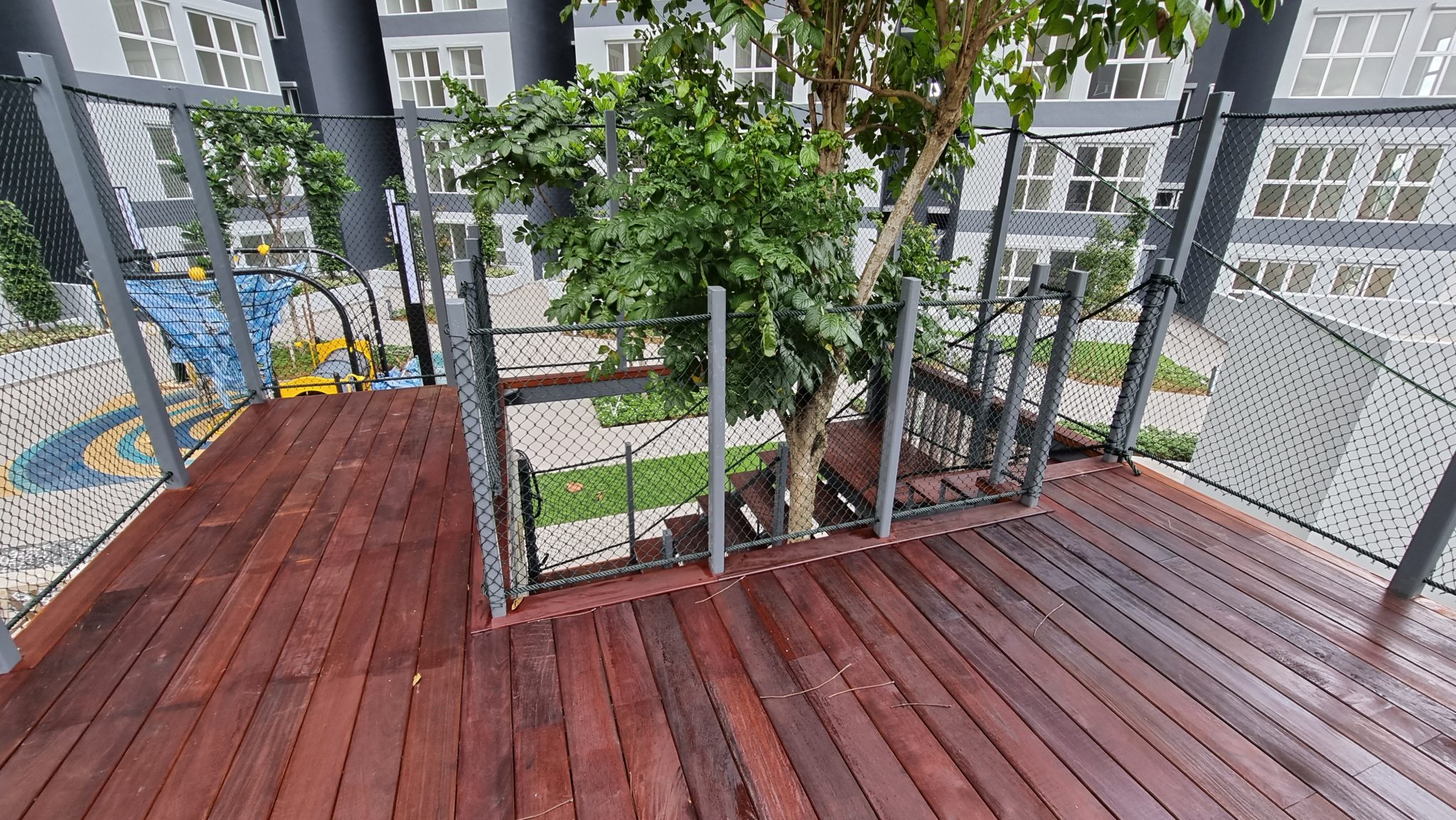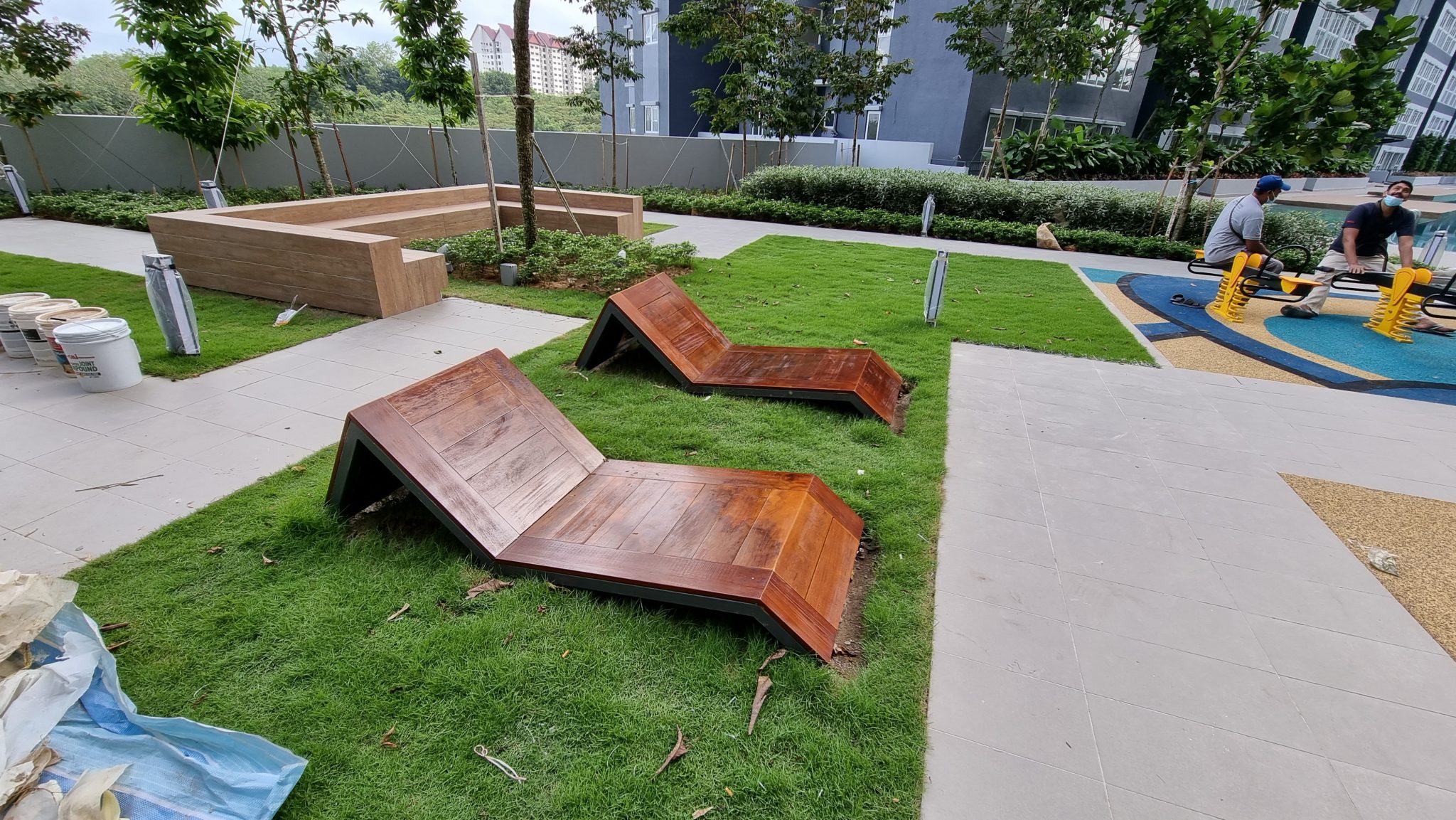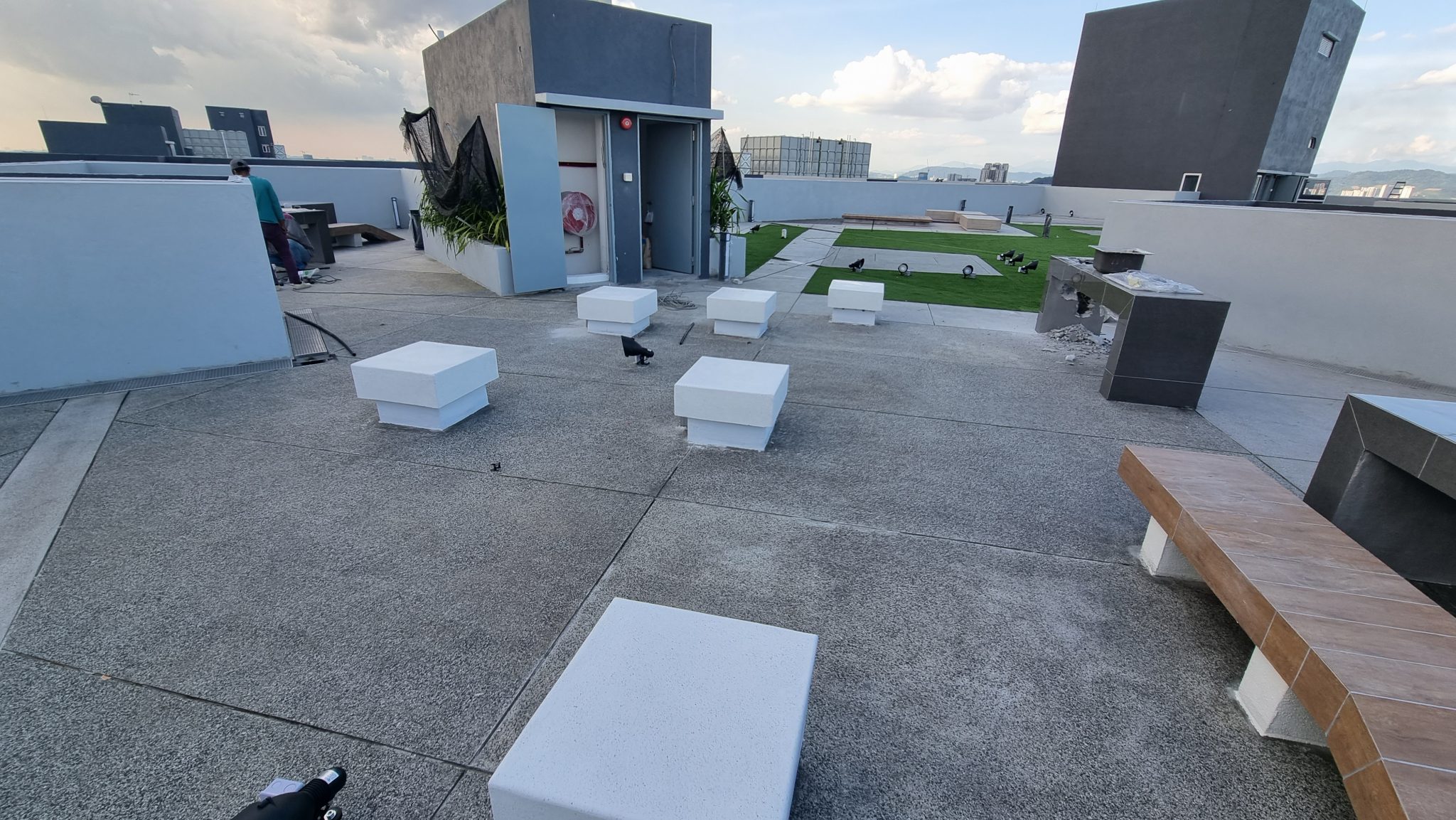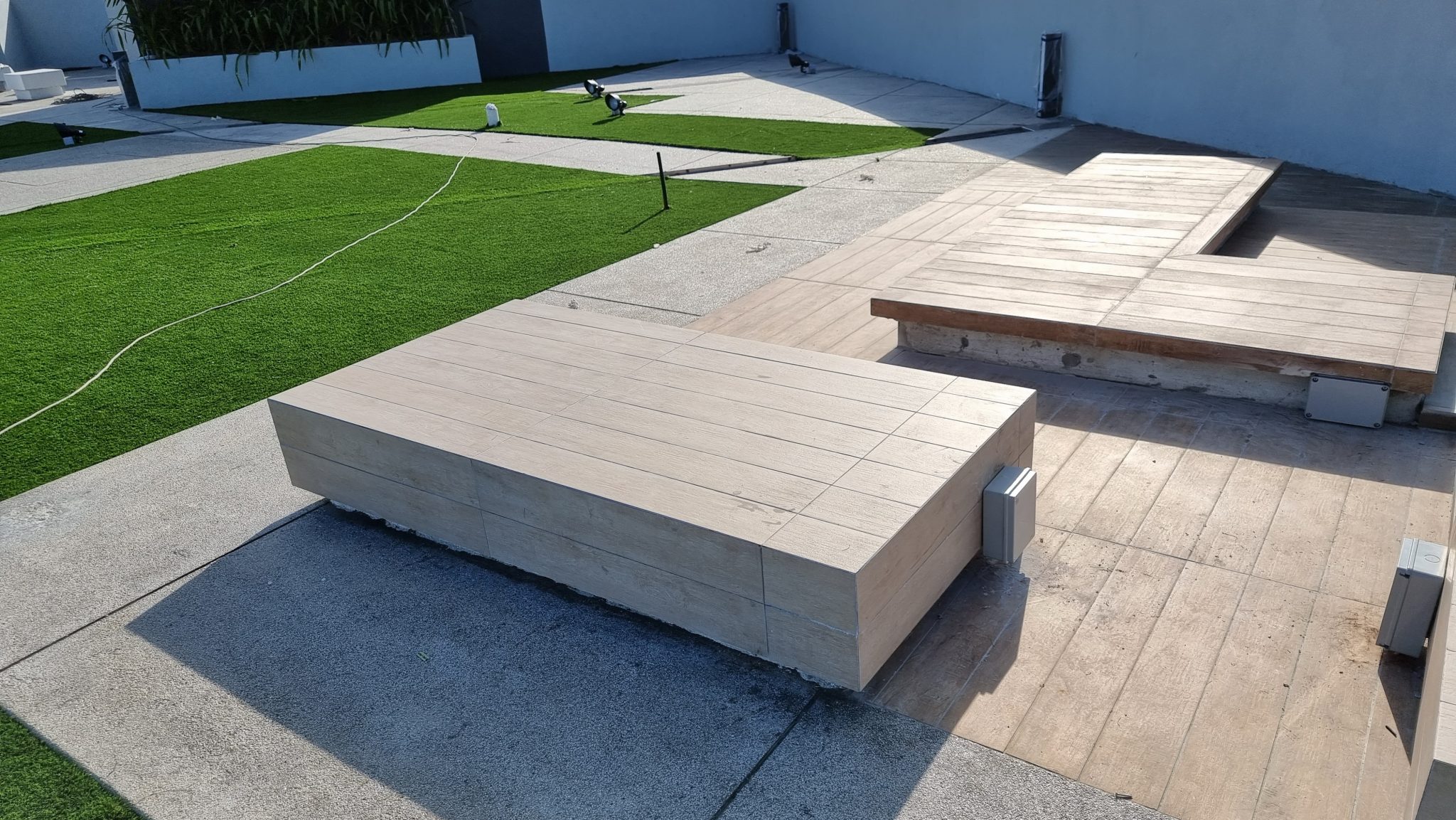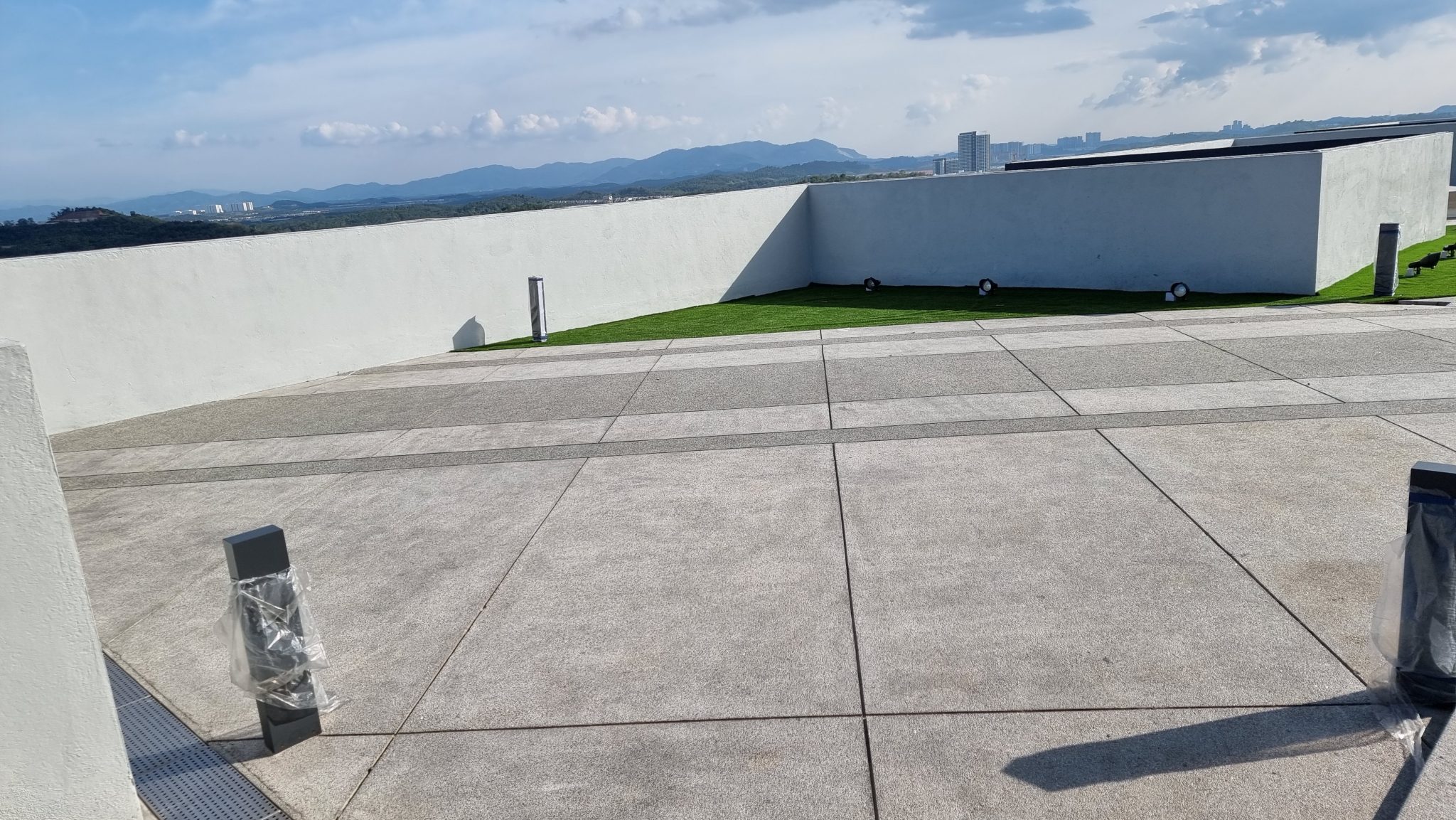 You Vista
Timber Decking, Concrete Imprint, Pebble Wash Flooring, Artificial Turf, Trellis, Feature Wall, Playground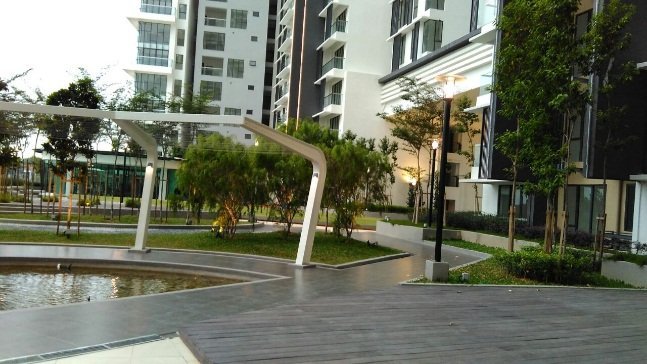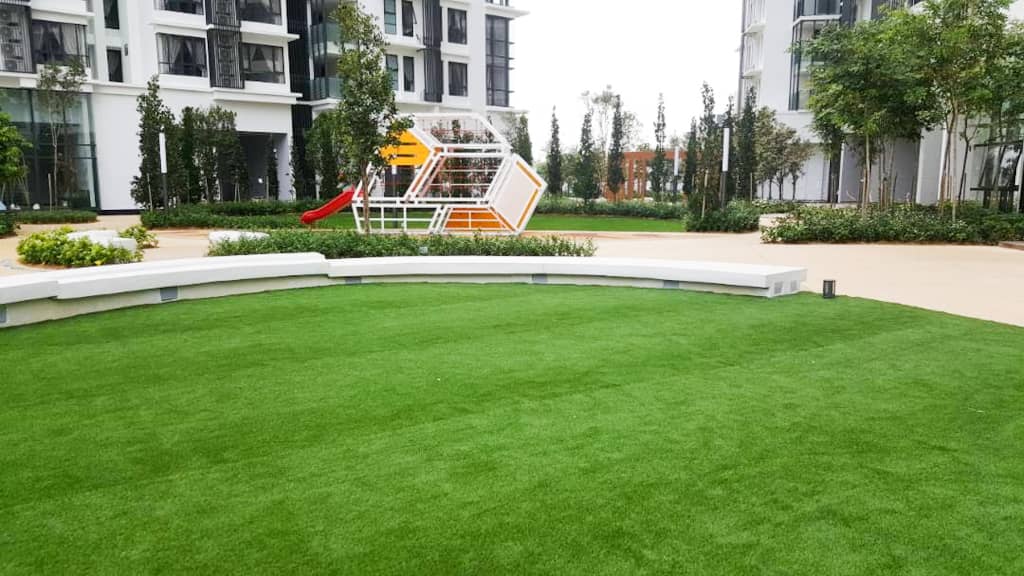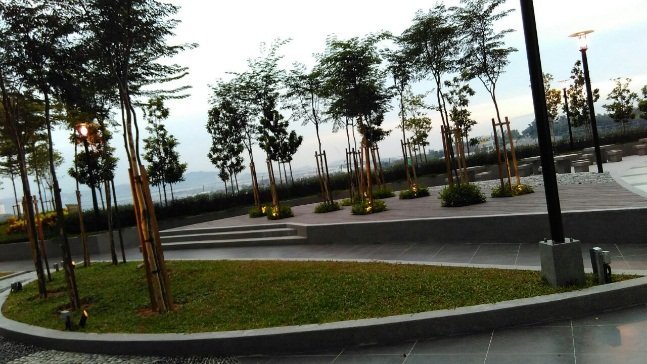 Eclipse, Cyberjaya
Water Feature, Trellis, Signage, BBQ Pit & Seating, Open Terrace, Reflexology Path, Timber Decing, Terazzo Seating