Architectural Finishes & Building Façade
There has been a visible growth in the application of façade in today's building construction due to its influence on structural ability and energy efficiency. As for architectural finishes, they play an important role in defining a building's character and with our experiences in aluminium facade, composite panels and glass installation as well as deep understanding on landscape architect's requirement, we would ensure top notch services and solutions being delivered.
Our Expertise
Fabrication and installation of aluminum composite panels, runners and fittings, steel supports, aluminum mesh & louvres.
Experiences
Hang Tuah Monorail Transit Hub Extension Work, KL
The Era @ Duta North, Segambut
Gamuda Crown, Rawang
Gravit8, Klang
The Park 2, Bukit Jalil
Hang Tuah Monorail Transit Hub Extension
Transit hub exterior & interior ACP façade, aluminium mesh cladding, rooftop skylight & louvers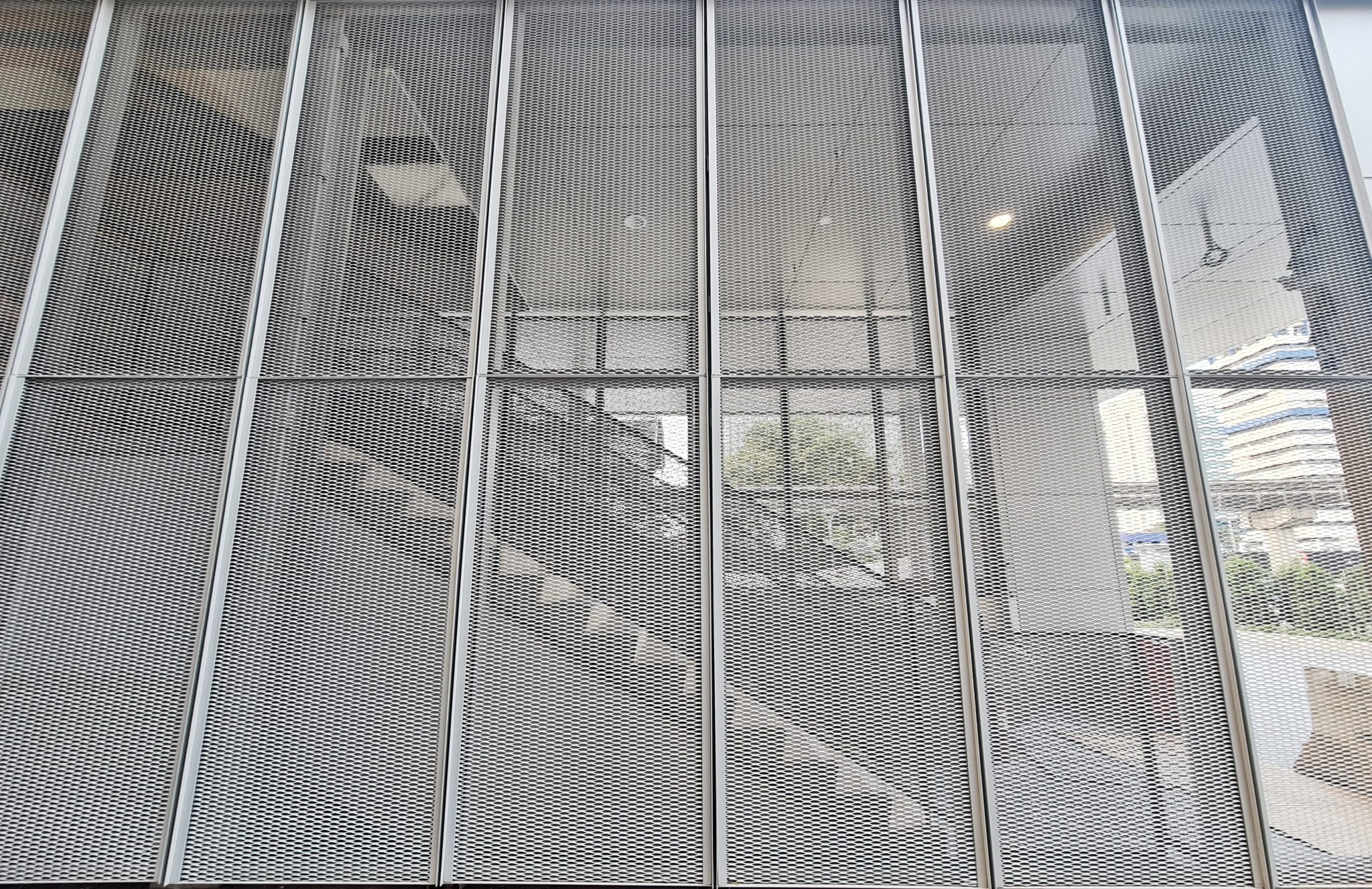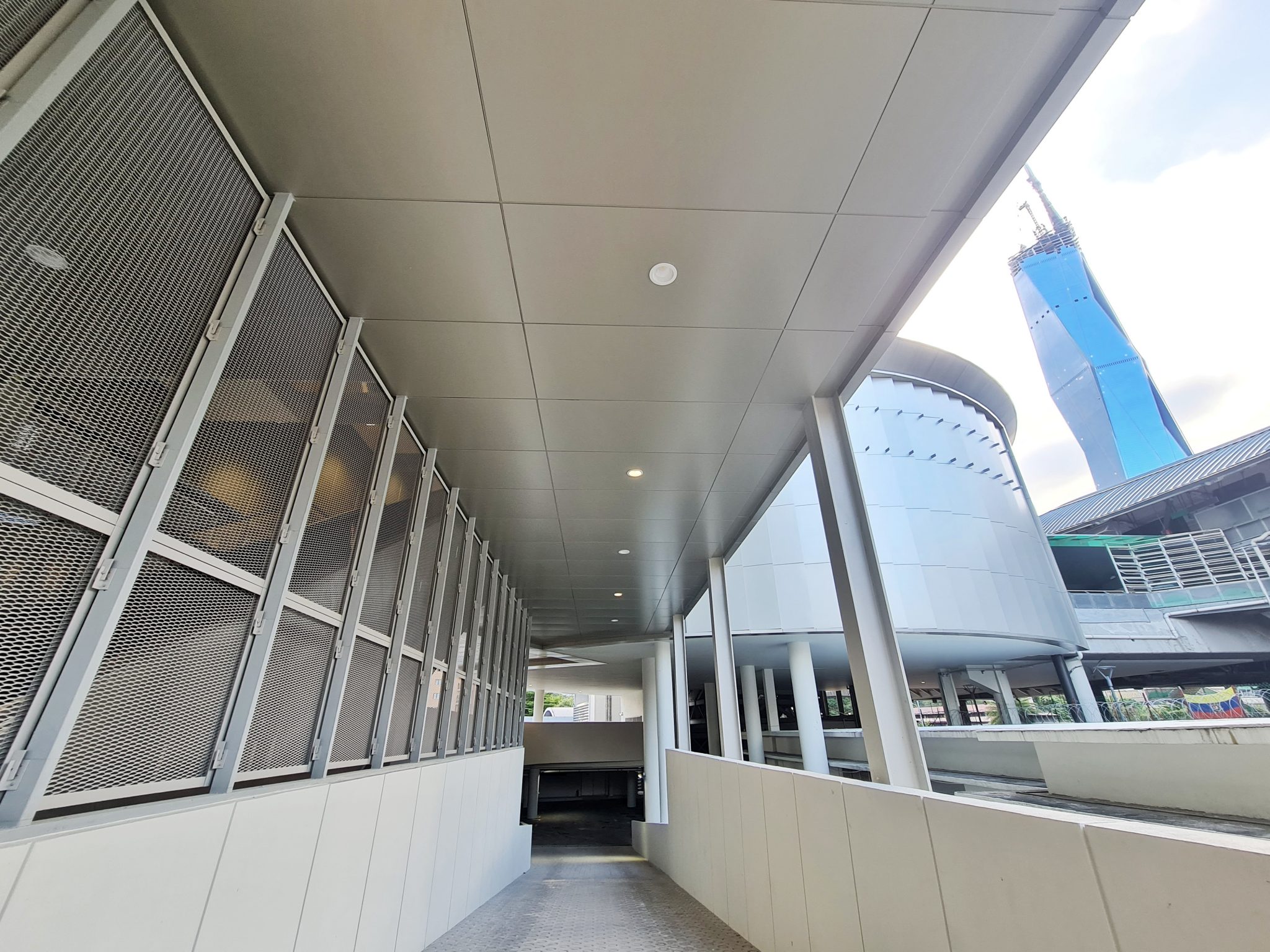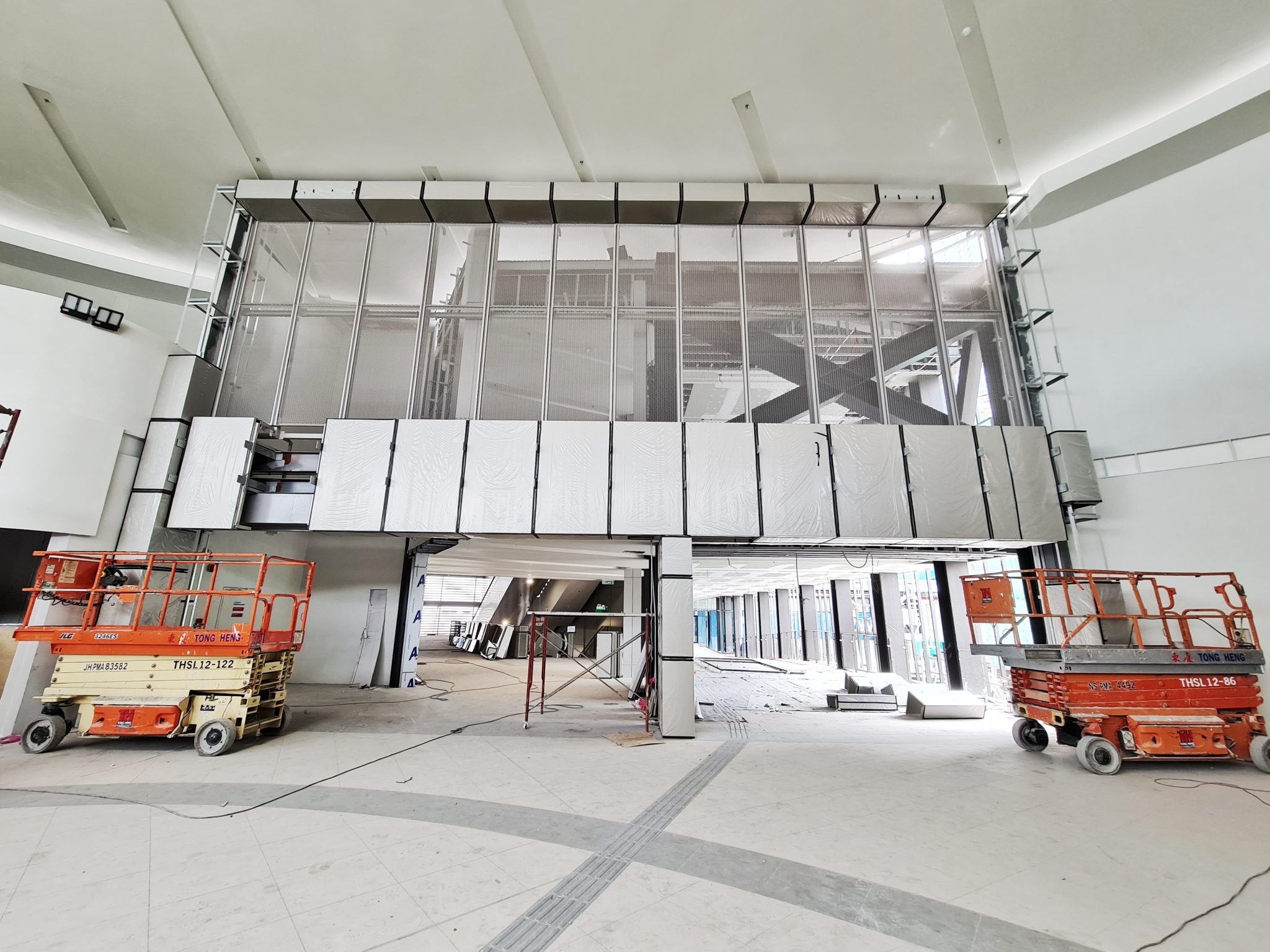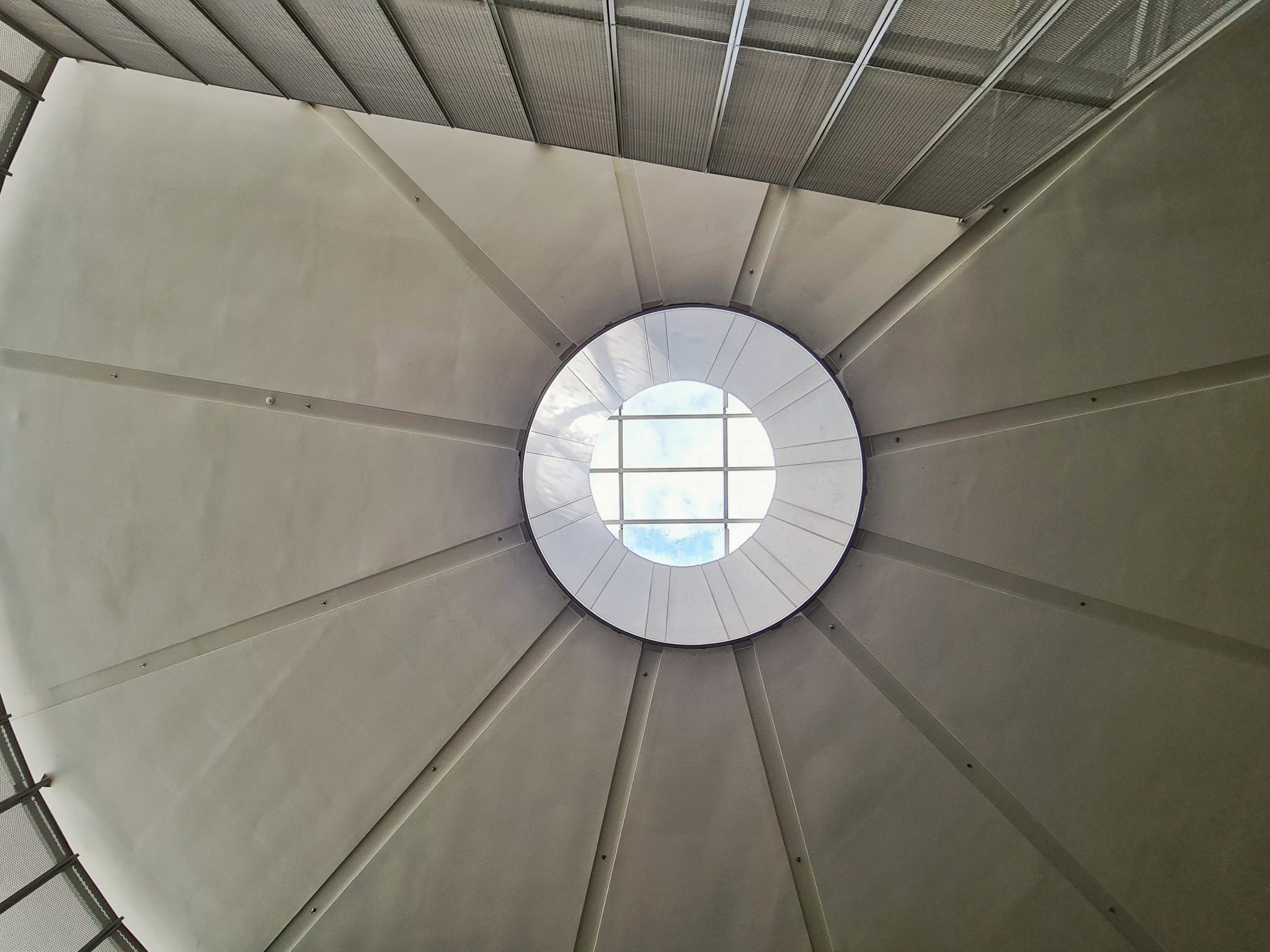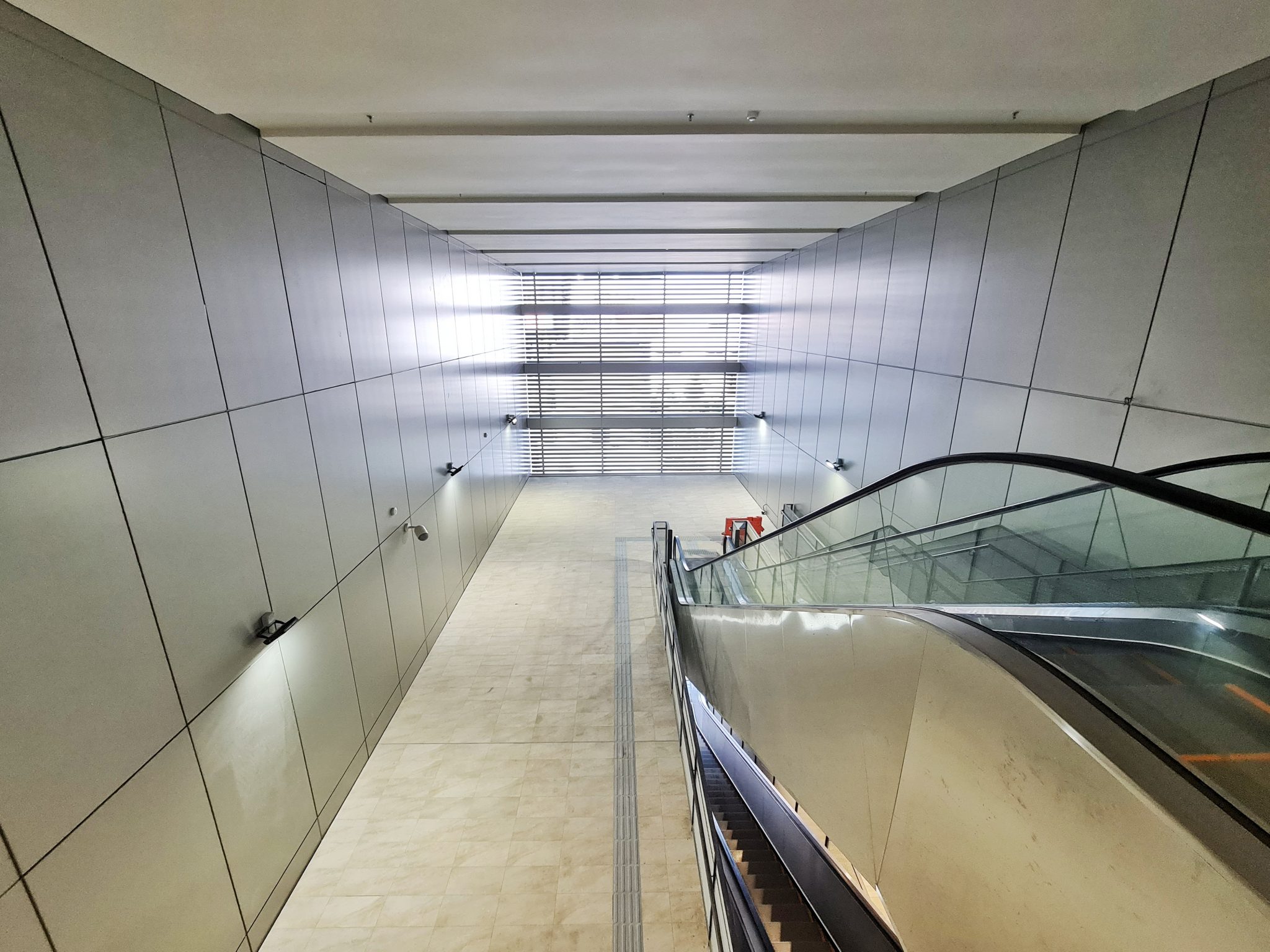 The Era @ Duta North, Segambut
Rooftop Pergola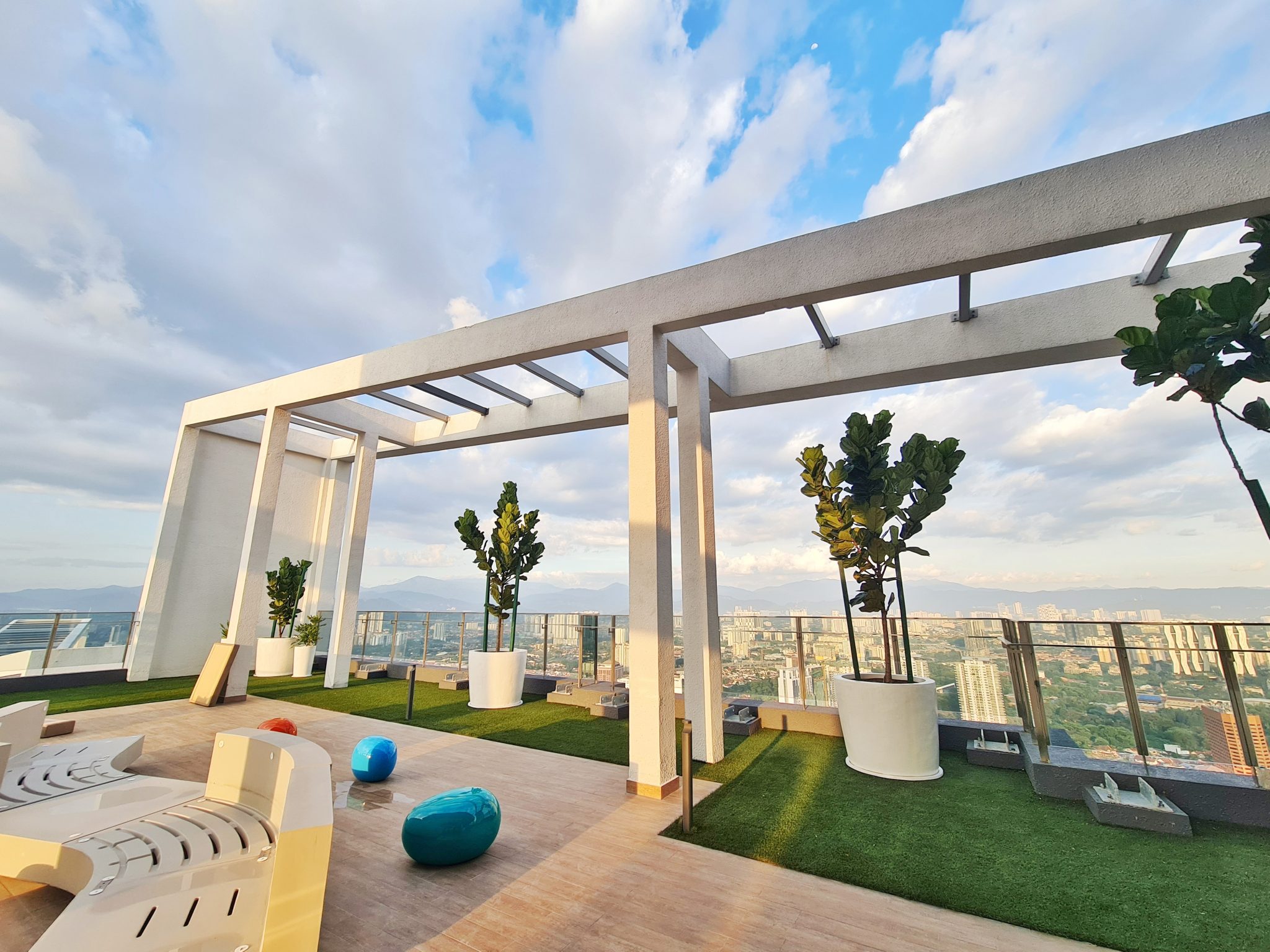 Gamuda Crown, Rawang
Rooftop Pergola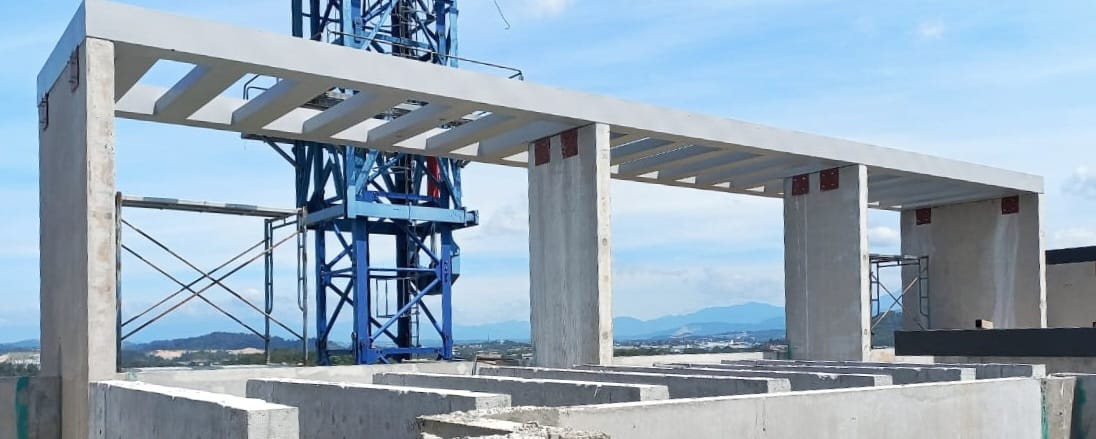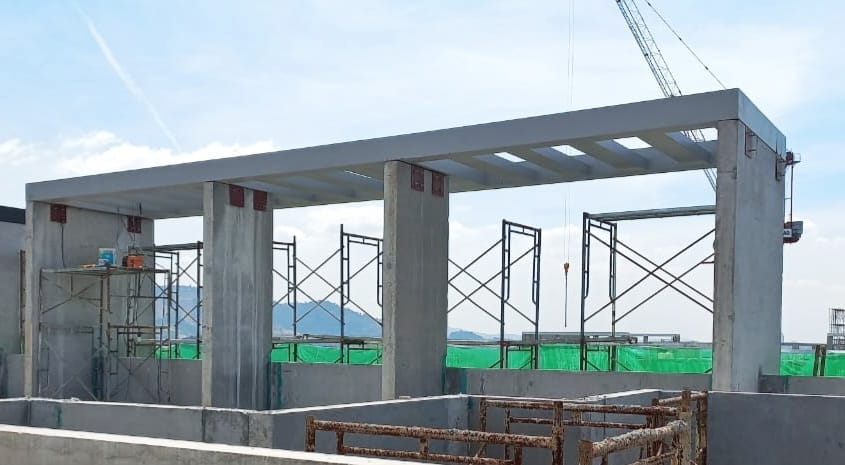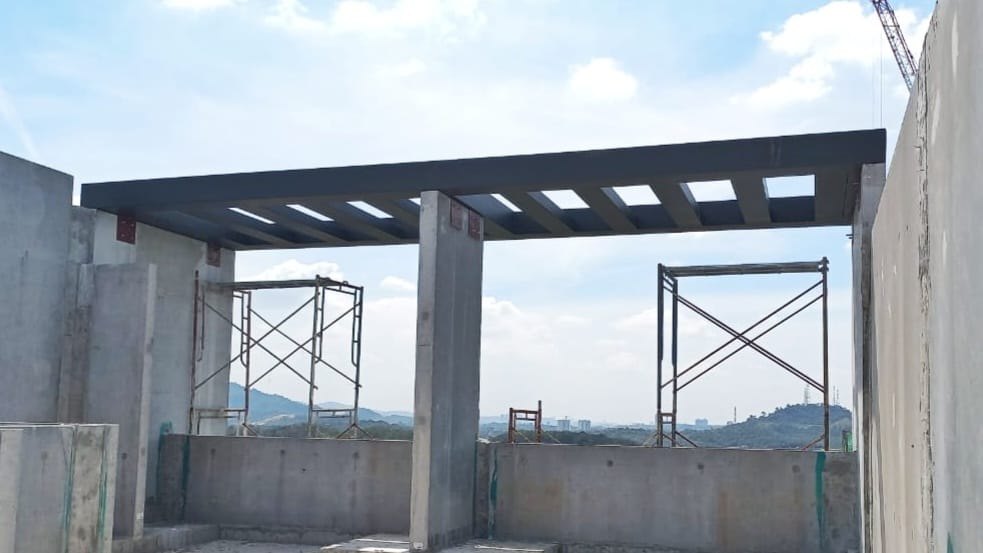 Gravit8
Custom-made architectural ceiling, drop-off canopy, skylight & aluminium louvers,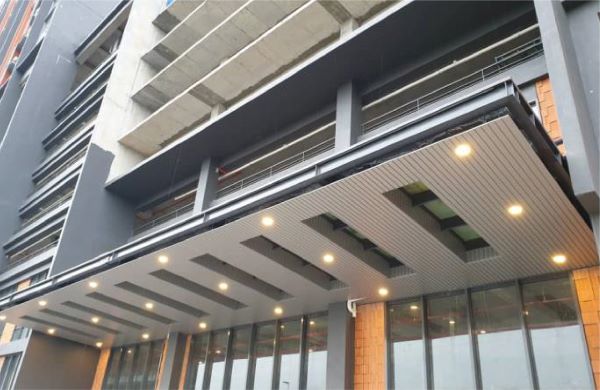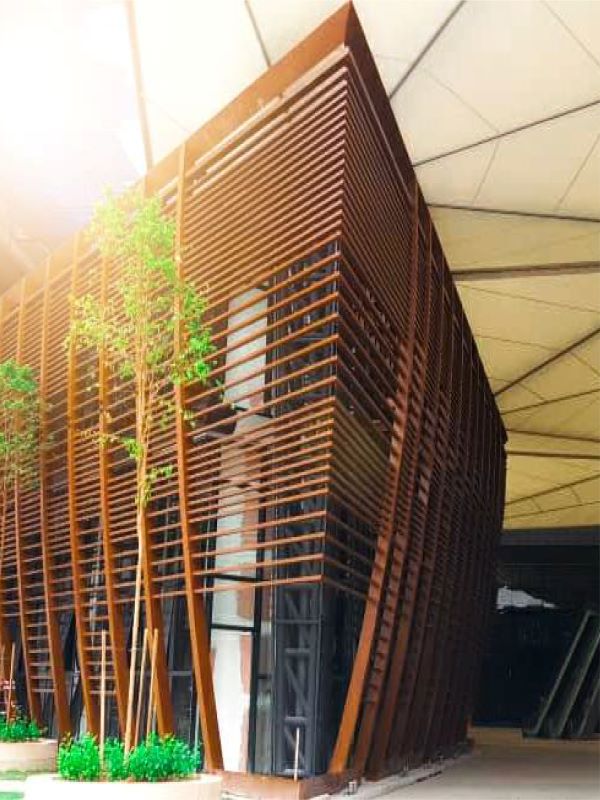 The Park 2, Bukit Jalil
Commercial lots curtain walls, link bridge ACP finishes